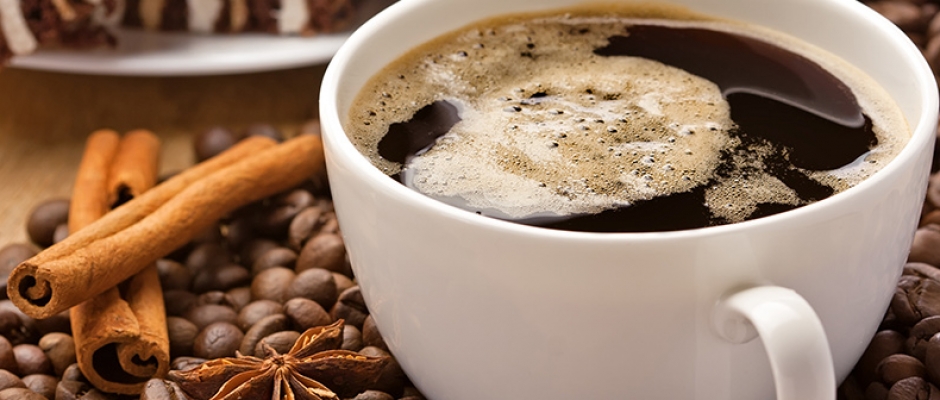 Who We Are

PRE-ORDER YOUR HOLIDAY PIES NOW FOR CHRISTMAS....
We are now taking orders for Christmas pies. All pies are baked in our Cafe and consists of real fruits, butter, cream, etc. Contact us at 978-548-2300 to place your order.
Pies must be picked up by Monday, December 24th at 1:00 PM.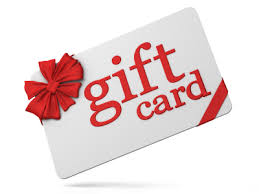 Just In Time Cafe gift cards make the perfect gift....
- Available in any denomination

- Never expire



- Can be reloaded

- For a limited time, receive a free Just In Time travel mug for each

gift card purchased of $15.00 or more.

​

We are family-owned and operated and conveniently located in

Centennial Park in Peabody, MA and within the Centennial Crossing complex. It is our goal to bring you a variety of quality foods, desserts, and beverage choices. We are committed to your satisfaction.
​
​
2 First Ave Suite 128
Centennial Crossing
Centennial Office Park
Peabody, MA 01960
978-548-2300
**Please note we are handicap accessible and ADA complaint
HOURS:
Monday through Friday
Gift Cards Available in any denomination.
Our gift cards have no fees, never expire, and can be reloaded.
We Gladly Accept the Following Payment Methods
We also accept ApplePay, Samsung Pay, etc.
We will make our best effort to create a unique place where customers can take a break from the daily grind and kick back and socialize in a comfortable and relaxing environment while enjoying some of the best freshly brewed coffees, espresso, food, and pastries in town. We will provide a convenient location, with great ambiance, exceptional customer service, and a wide-variety of menu items made with the highest quality ingredients at a reasonable price.